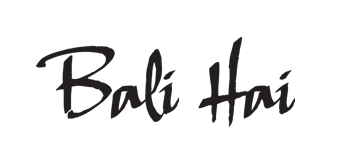 British West Indies styling blends with eclectic Polynesian influences, showcasing elements like woven raffia, rattan, crushed bamboo, penn shell inlays and leather-wrapped bamboo. Crafted in Maple and Cherry, the Caribbean Sunset finish has a warm brown patina with a soft luster, highlighted by custom hardware in an aged brass finish.
Your home is both a sanctuary and a canvas for creative self-expression. We are passionate about designing home furnishings that inspire, while creating a restful retreat. Bali Hai was created for those who celebrate long weekends, quiet walks on the beach and vacations we wish would never end.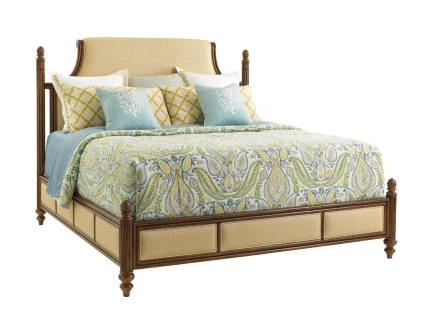 Orchid Bay Upholstered Panel Bed
$3,079
Island Breeze Rattan Bed
$2,629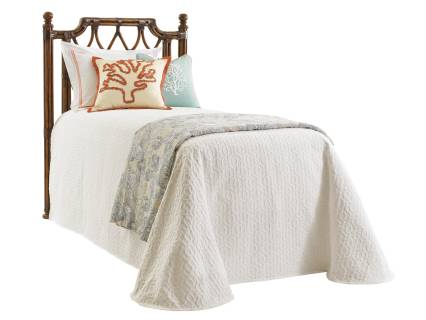 Island Breeze Rattan Headboard
$949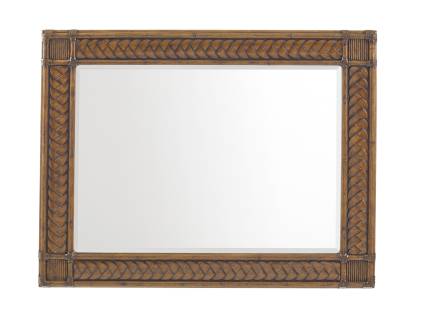 Sunrise Landscape Mirror
$849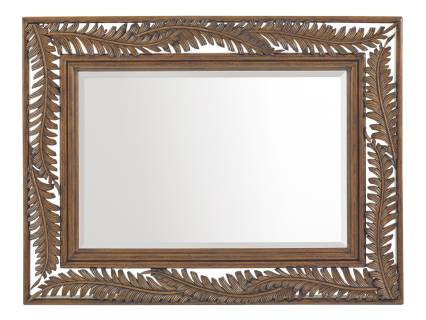 Seabrook Landscape Mirror
$949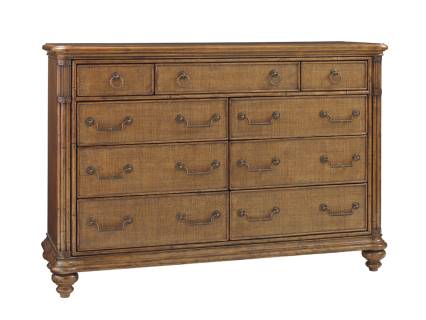 Breakers Double Dresser
$2,499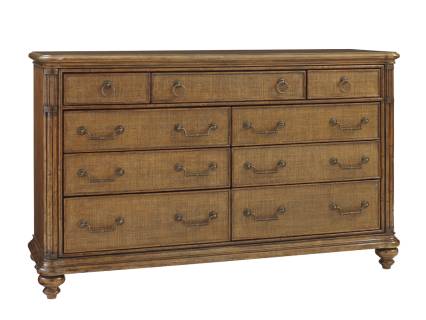 Costa Sera Triple Dresser
$2,849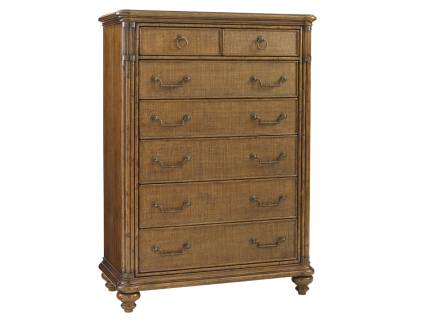 Tobago Drawer Chest
$2,379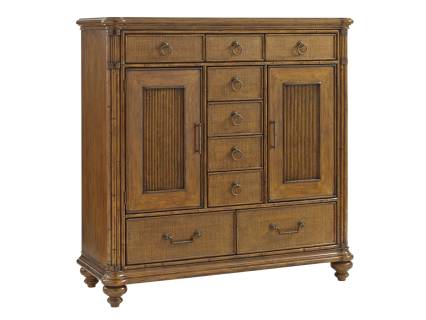 Balencia Gentlemans Chest
$2,599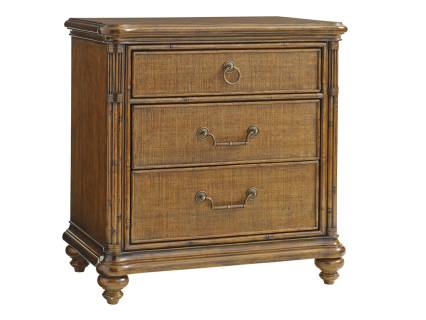 Sojourn Nightstand
$1,179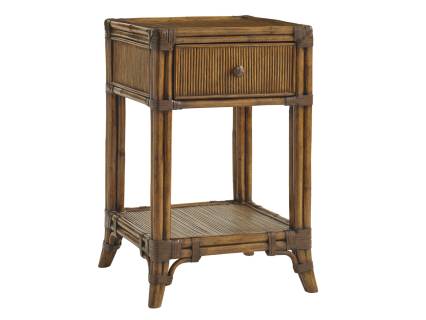 Del Sol Bedside Table
$949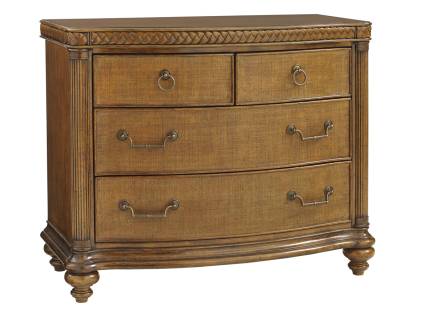 Silver Sands Bachelors Chest
$1,899
Loading More Products...