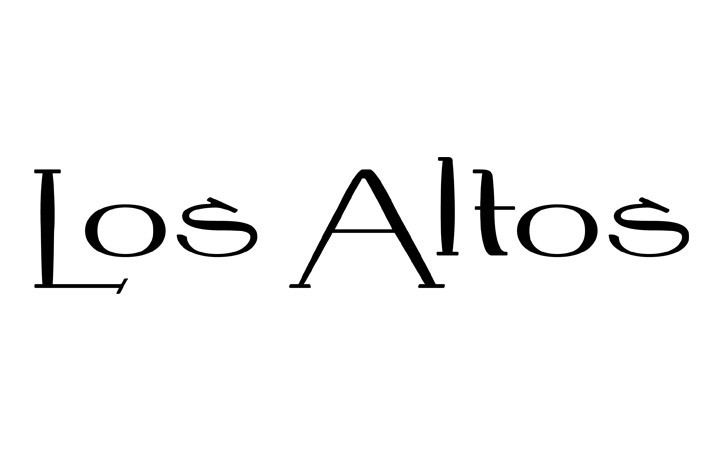 The influence of global styling in fashion and interior design has sparked an evolution in the way we approach home furnishings. Blending cultural and design influences from around the world offers a collector's aesthetic that speaks to travel, exotic destinations and a life well-lived. The look is one of curated eclecticism, featuring unique designs, indigenous materials and custom finishes.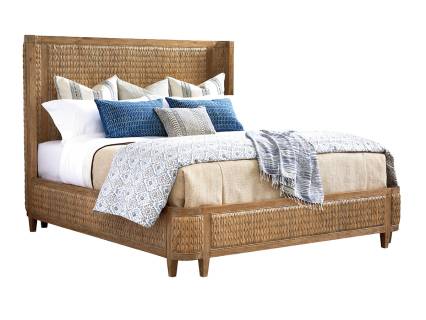 Ivory Coast Woven Bed
$3,229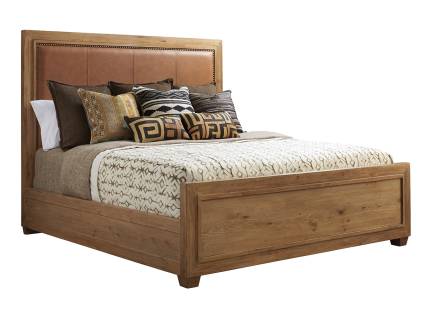 Antilles Upholstered Panel Bed
$3,229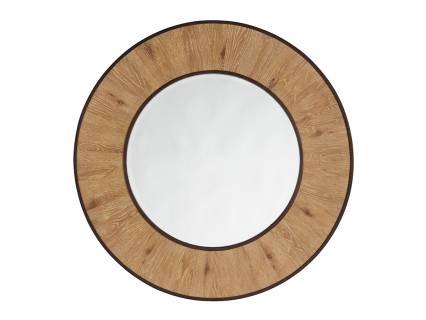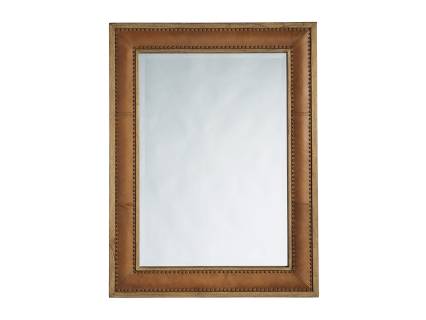 Dominica Leather Rectangular Mirror
$1,079
Carlisle Rectangular Mirror
$979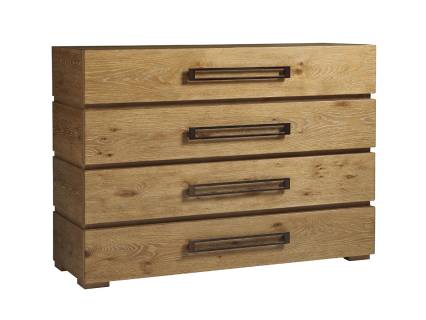 Perth Single Dresser
$1,929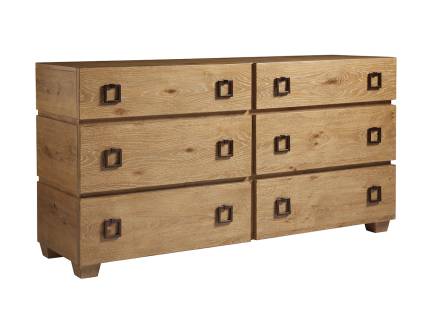 Armiston Double Dresser
$2,779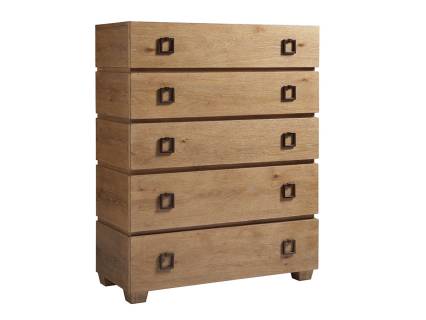 Carnaby Drawer Chest
$2,779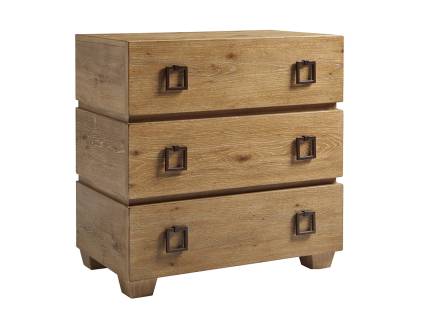 Hanbury Nightstand
$1,279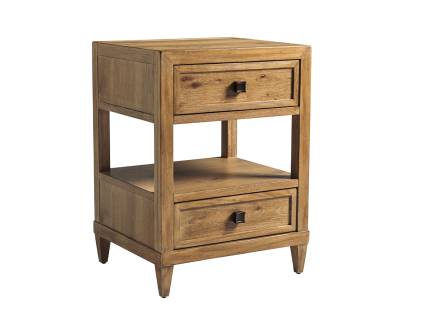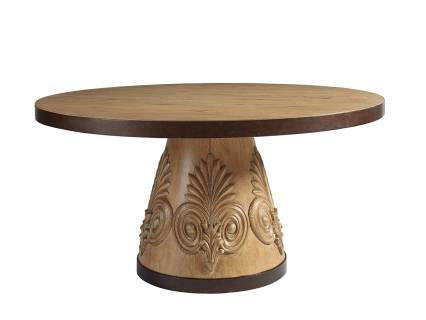 Weston Round Dining Table
$2,779
Loading More Products...