Featuring unique designs that lend themselves to an elegant take on safari styling, silhouettes in Marimba are crafted in aluminum with a sophisticated bamboo motif and all-weather wicker in an obsidian black finish with gold accents. Design elements feature an intersecting ring pattern that accentuates the soft curves of each silhouette.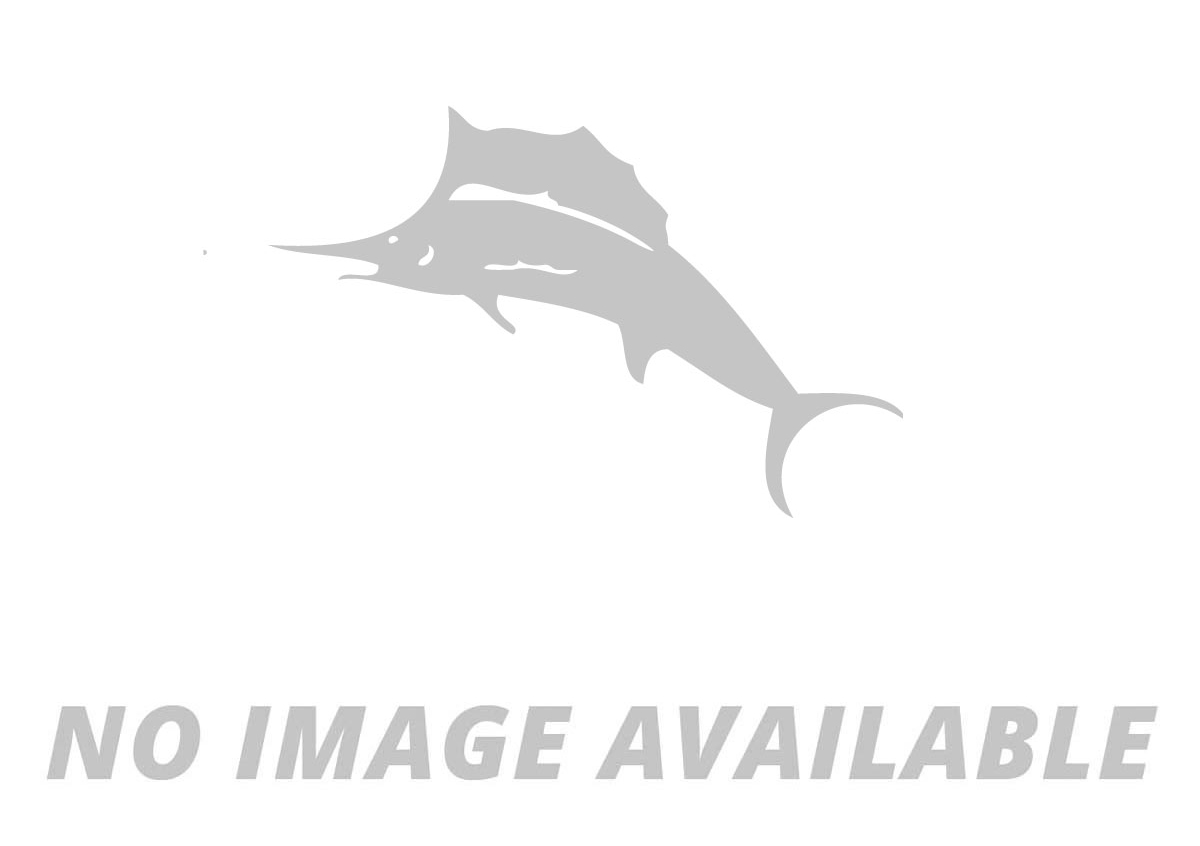 Swivel Rocker Lounge Chair
$2,309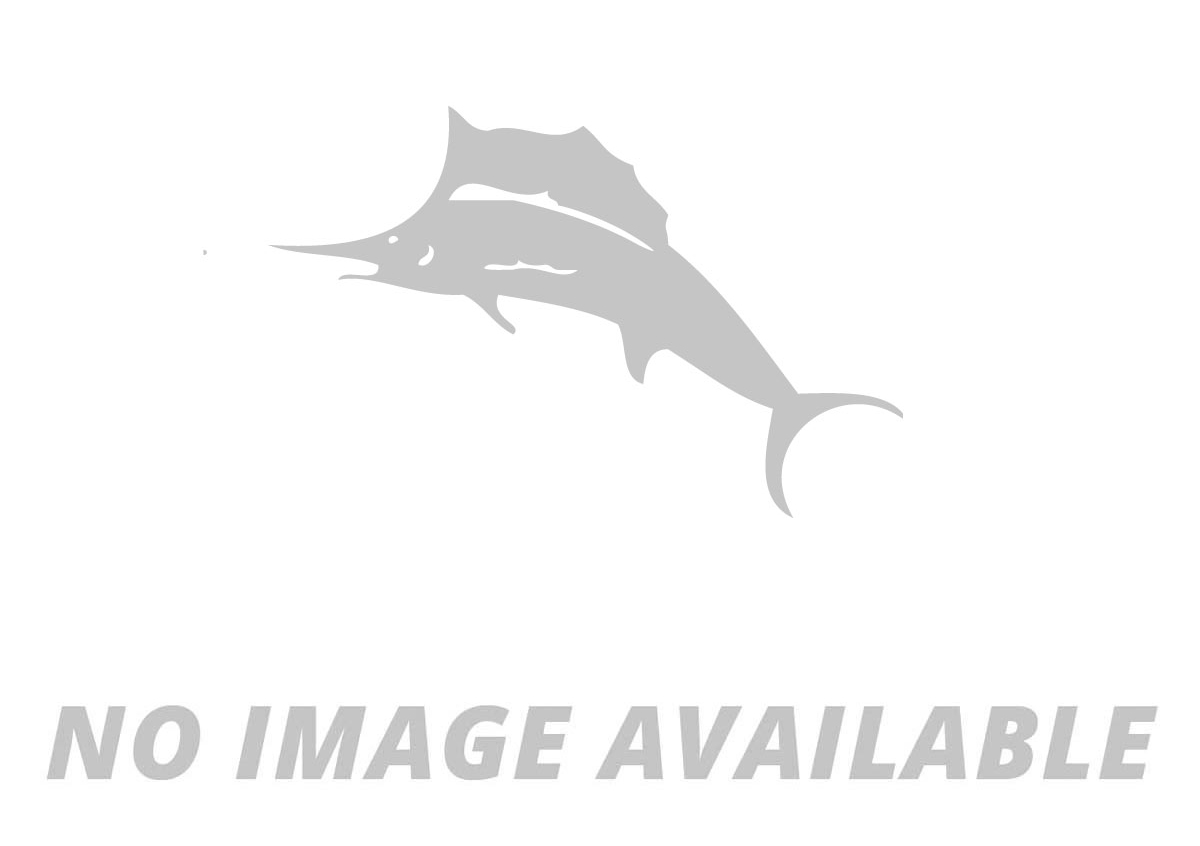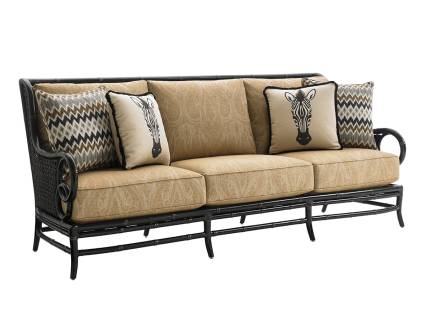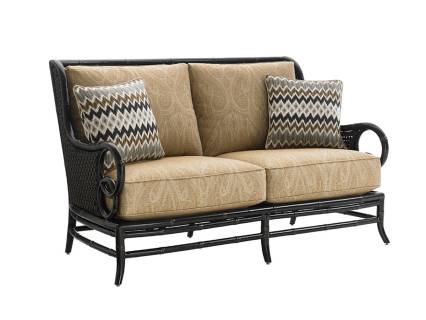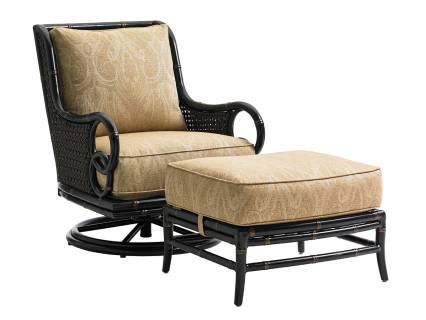 Swivel Rocker Loung Chair
$2,359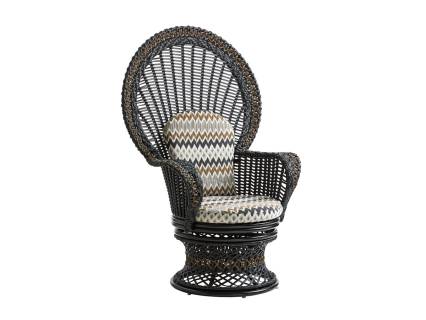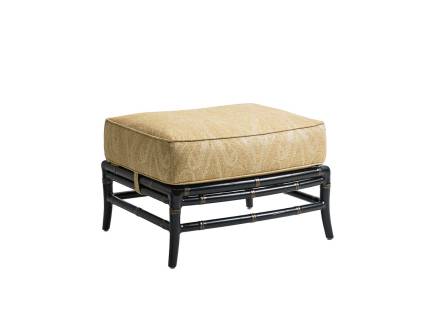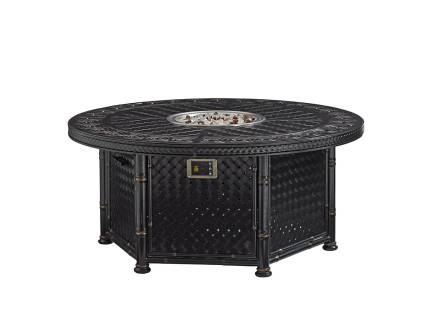 Gas Fire Pit (Dual Source)
$4,829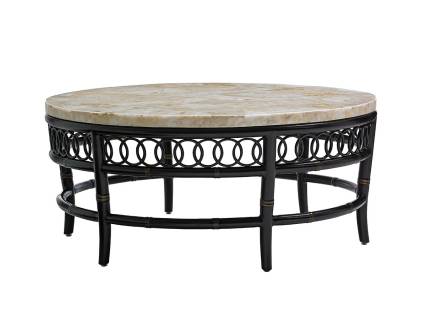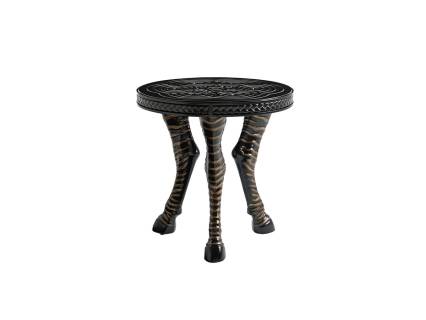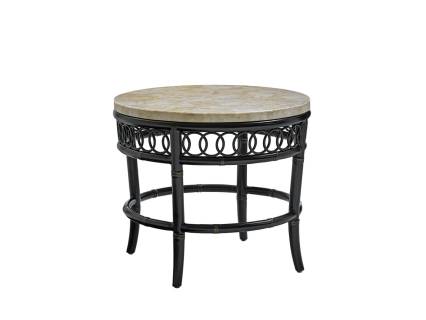 Loading More Products...